Do you want to block someone on Instagram? There are times when you find it difficult to tolerate someone on Instagram. So if you find any user annoying or don't want to see them in your feed then blocking them is the easiest solution.
You can also block any fake and spamming profiles.
What happens when you block a profile on Instagram?
The blocked contacts won't be able to access your profile, post or story until you unblock them.
Blocked account can't know they have been blocked if your account is public. They will still be can mention or tag you on their post but it won't disturb as long as the account is blocked as no notification is displayed.
Profiles that you block can still see your likes and comments on posts that were shared by public accounts or accounts they follow.
How to block someone on Instagram from mobile?
To block someone on Instagram, you can follow this simple and quick process using the Instagram app.
Open the Instagram app on your mobile. On the Search box at the top of the app, search for the profile you want to block on your Instagram account. You can also go to the profile tapping their name on your Instagram newsfeed.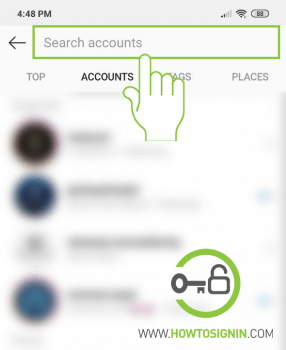 Tap on profile setting (3 vertical dots) at the top right corner of the profile page. Now tap on Block option.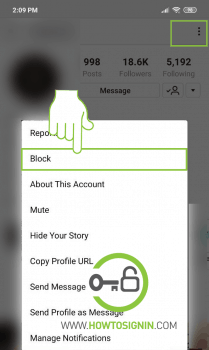 To confirm that you are sure to block the profile, tap "Block". Now you have successfully blocked someone on Instagram.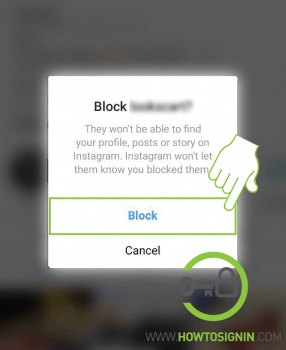 If you change your mind in future, you can unblock the Instagram profile anytime you want.