Vkontakte or Simply VK is the most popular social network in Russia. Create a VK account to add friends, post videos, and photos, create fan pages, and much more.
VK has a similar looking interface like Facebook and uses a very efficient algorithm to search for people. You can search profile based on address, age, education, gender, relationship status, job company, religious or political views and so on.
It is also widely used as a complete dating service site in Russia. Hooking up is very easy on the VK platform due to the limited privacy option.
How to create a VK account from PC/Laptop?
New account sign up process requires some of your basic personal information and a valid phone number. Unlike other social accounts, you can't register to VK with an email account.
Load up the VK website from the web-browser.

Fill up the registration form, just below the Login fields.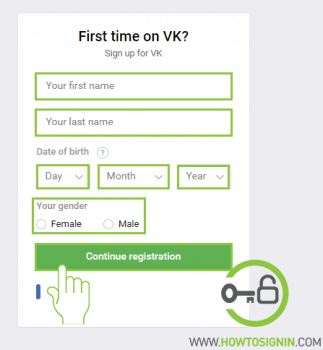 Provide your first and last name.
Enter your date of birth.
Choose the gender and hit Continue registration.

Provide a valid phone number to complete VK set up. Tick the checkbox to accept the terms of service and privacy policy of VK and click on 'Get code'.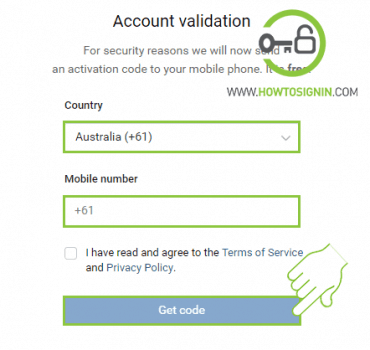 Enter the five digit code you get on your phone via call or SMS.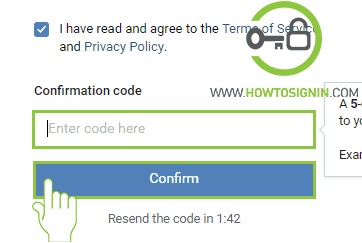 Now create a strong password for your new VK account. Mix your password with special characters, numbers and alternate case letters so that it is harder for others to guess and easier for you to remember.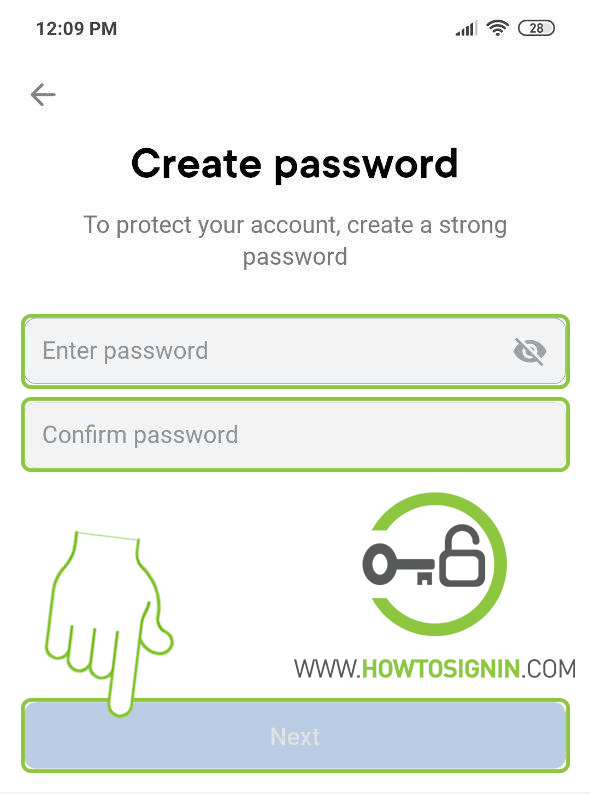 Finally, hit Join VK to complete the account creation process.
Further, you need to provide some basic information about yourself. You can fill all the information right away or skip the steps.
Now, start adding friends on your account. Extract VK using friends from other social platforms like Facebook and Gmail. You can post your views and opinions using text, images, videos, links, etc.
VK account Signup using mobile
You can also create a VK account using the mobile app. VK app is available for both Android and iPhone. One benefit of sign up via the mobile app is, you can create a new account using Facebook or Google.
Before you start, download and install the app from the respective App Store on your mobile.
Open VK app on your mobile.
Tap on signup. In the app, you can also create a VK account using existing social profile; Facebook.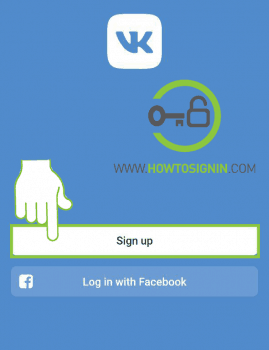 Provide a valid mobile number and accept the terms and conditions. Tap Get code to receive a unique code on your mobile via call or SMS.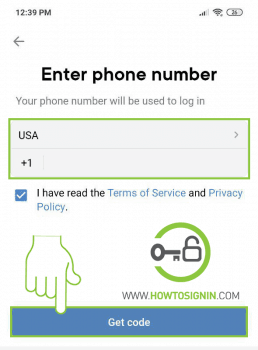 Verify the code and tap Next. In most of the cases, the device is verified automatically by the app.
Enter your First name and the last name, select your gender and enter your birth date. Tap 'Next' after filling the necessary information.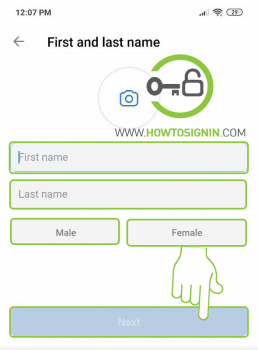 Create a password for your new account and finally tap Next to complete VK account setup using mobile successfully.